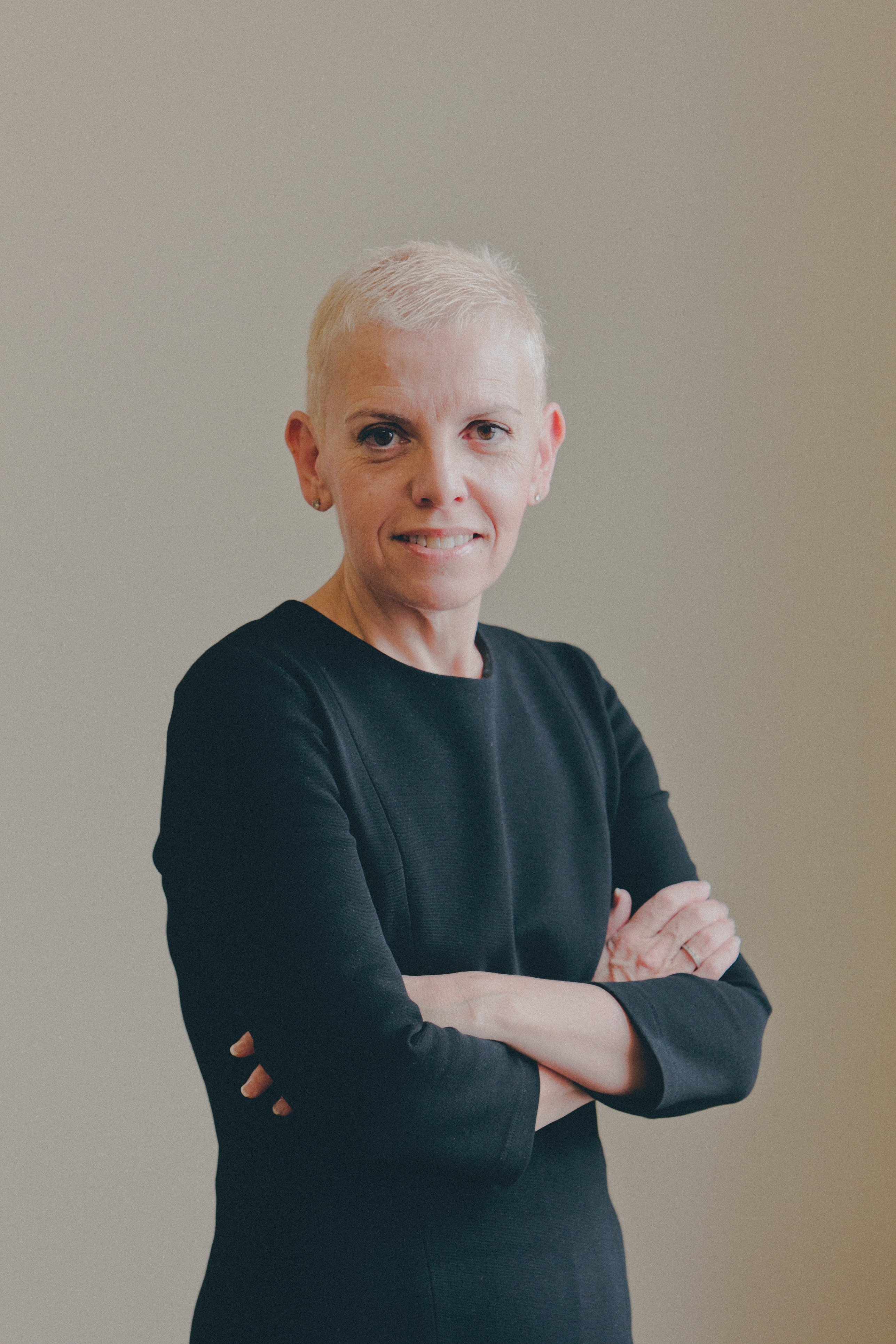 My professional life is focused on providing information, education and counseling to people with cancer and their partners about sexual changes that can occur during and after treatment.
But there is another important aspect to this work; I want every cancer patient to be able to have a discussion about sexuality with their health care providers. And so I travel around the world, teaching health care providers to ask their patients about this important part of quality of life.
To reach those who cannot hear me talk and teach, I have written a number of books that will bring this message into the homes, offices and clinics of patients and care providers. I have also written about cancer survivorship – an important topic for the more than 12 million survivors in North America.  Surviving after Cancer: Living the New Normal and After You Ring the Bell: Ten Key Challenges for the Cancer Survivor are two books, written to help cancer survivors negotiate this new phase of the cancer journey. In addition, I have written a book for the partners of men with prostate cancer. In 2014 I published a book for and about young adults with cancer titled This Should Not Be Happening: Young Adults with Cancer. To follow this, my latest book for oncology care providers about providing excellent psychosocial care to young adults with cancer, is due out in early 2015.
If you need to know more about me and the work I do, or you want me to come to your city or town, health care facility or doctor's office, contact me by email. I am always eager to spread the word and break the silence.
Clinician | Author | Editor | Educator
Clinician
Certified sexuality counsellor and clinical nurse specialist
Author
Ten books and numerous articles in the professional literature
Editor
The Oncology Nursing Forum is the #1 nursing journal in the world
Educator
Health care professionals and students of all disciplines